The End of the Bean in France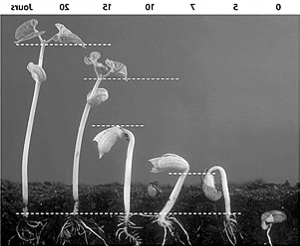 Vision Forum will join The End of the Bean in Southern France July 9-16. For the five day meeting 50 creators will create workshops, proposals and impromptu improvisations together. The work will lead to Modulation en Zone Pavillonnaire, a 24h radio broadcast at La ferme du Faï in the mountains.
The End of the Bean is a co-production between  Cycliq, Désert Numérique and La Marche du Crab.