Back To The Trees – Artistic meeting in Forêt de Chaux.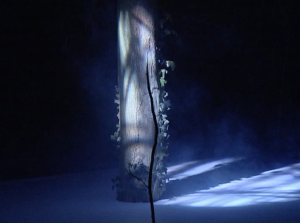 Vision Forum members Marjolijn Dijkman and Per Hüttner take part in "Back To The Trees," an interdisciplinary and collective folly in the french forests. More info and travel descriptions here.
La Vieille-Loye is a commune in the Jura department in Franche-Comté in eastern France.
Demographics: At the census of 1999, the population was 345. The estimate for 2004 was 363. "Back To The Trees" will more than double the population.
Baraques du 14, Forêt de Chaux, La Vieille-Loye, Franche Comté
From 5pm to 2am , June 27